Well, it looks like I'm all set with everything I need to complete my dress form. The foam arrived the other day in 4(!?) containers. I'll first need to get Mick to wrap me in plaster bandages, then cut me out of said bandages and then, I suppose, pour the foam. I would be doing it right now except Mick is on the roof attempting to finish fixing the leak that we thought he'd already fixed. My guest room looks like this:
and I'll have out of town visitors in about 10 days. Yup, I'll be doing the drywall repair and the room repainting, Mick's too busy for that. I have a feeling that dressform won't be realized until after Christmas.
Mick's decided that he would like a car coat for this season so I'll be creating a muslin version of Burda 7780. He said he wanted to make it himself so, I'll wrap the muslin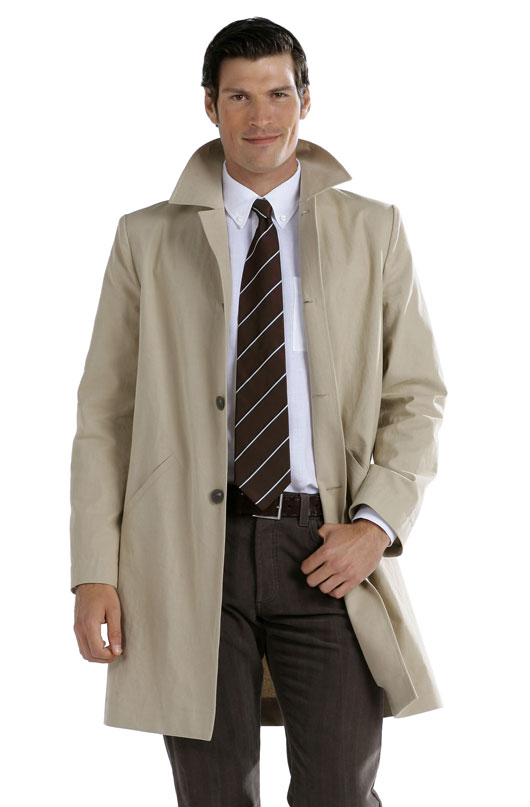 for under the tree. He and I will have some time together while I teach him how to sew, get annoyed with him, give up and ultimately do it myself.
Yesterday I made beef jerky for us and I tested a batch of
Jelly Shots (Cosmopolitans)
for a party this weekend. Good thing I tested. I can't get them out of the molds. Now, what to do with all these jelly shots that didn't come out right?????
Also there's the
SWAP at Stitcher's Guild
which kicks off on December 26th. I'm actually really quite excited about that. I haven't done a swap since the one that inspired this blog years ago. I have no idea what I'm going to make but I think I have enough patterns and fabric to come up with something ;~D